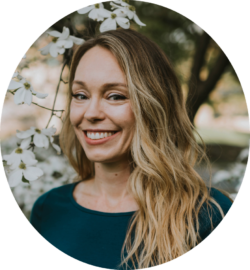 Alicia Johnson, ND
Kansas Licensed Naturopathic Doctor and Acupuncturist
Alicia Johnson is a licensed Doctor of Naturopathic Medicine. Her areas of expertise include medical weight loss, hormone balance, fatigue, anti-aging, and mood disorders.
Dr. Johnson has a passion for getting to know her patients and working together as a team to address even the most complicated health concerns.
Dr. Johnson utilizes natural, non-invasive therapies to treat many common conditions such as menstrual irregularities, menopausal symptoms, depression, anxiety, obesity, infertility, low testosterone, fatigue, digestive problems, and many other chronic conditions.
Dr. Johnson is a graduate from Southwest College of Naturopathic Medicine in Tempe, AZ. She received her acupuncture training from the Phoenix Institute of Herbal Medicine and Acupuncture. Prior to medical school, she received her Bachelors of Science in Life Sciences with a secondary degree in Gerontology, the study of aging. Dr. Johnson's patients are treated individually with a combination of Bioidentical Hormone Replacement recommendations, acupuncture, nutritional supplementation, botanical medicine, dietary counseling, homeopathy, and lifestyle counseling. This unique, individualized approach is effective for improving the outcome of almost any chronic health condition because many chronic diseases simply do not respond well to simple pharmaceutical treatment.
Disclaimer: Alicia Johnson is licensed to practice medicine in Kansas by the Kansas Board of Healing arts. In Missouri, no one has created a board or licensing group that provides a license to Naturopathic Doctors who have been trained at an accredited medical school and demonstrated clinical competency on board exams. As such, Alicia Johnson practices under a Kansas License while working in Kansas, and under the supervision of Dr. Cristyn Watkins in Missouri.
My motivation for daily self care: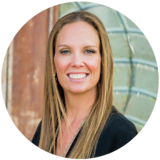 Dr. Cristyn Watkins, MD
Owner of Anu Aesthetics and Optimal Wellness and Supervising Physician in MO
Dr. Cristyn Watkins completed her medical training in New York City and New Jersey. She is board certified in Family Medicine and is currently pursuing her second board certification in Integrative, Metabolic, and Nutrition Medicine. She focuses her entire practice on medical aesthetics, healthy aging and wellness.
Dr. Watkins provided excellent primary care services as the CMO at St. Joseph Hospital. She is now the medical director and a physician/founder/owner of aNu Aesthetics and Optimal Wellness, which runs a telemedicine facility out of Aspire Health.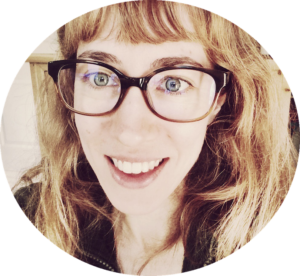 Sam McDonald
Receptionist
We are thrilled to have Sam as part of our team.  She brings over 8 years of experience managing holistic health care patients.  From her satellite office, Sam works tirelessly even when we are closed to make sure your calls and emails are addressed. Her commitment to your health, as well as her kindness and patience, are truly
Sprinkles
Emotional support animal
Sprinkles is our emotional support animal.  She is very gentle with babies and very low allergen.  We hope she lifts your spirits with her caring heart.  She is also known for her lovable, loud, soothing snore.  Please alert us if sprinkles needs to stay home when you visit the office.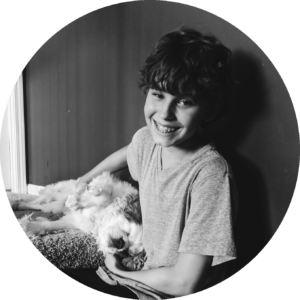 Noah Johnson
Website Support
Noah Johnson is a self taught junior programmer and web design contractor.  He helps us keep our site up and running.  He's small but mighty!