Do you have a friend who is trying to conceive?  Take a minute to read some stats and remind yourself that she is probably struggling way more than you think.  Give her a hug before that next baby shower.  Call her and ask her how she is doing when her sister gets pregnant.  Offer an ear, a hug, and talk to her about getting help when she needs it.  Don't judge when she is angry with other moms or feels resentment.  Give her a safe space to express it.  Chances are (85% of the time) her husband is not agonizing like she is, so he may not be giving her the support she wants.
48% of women report that infertility is the most upsetting experience in their lives. (take a minute to consider how many upsetting experiences women have)
11% of infertile women meet the criteria for having a major depressive episode (this is debilitating)
1/3 of all infertile women are clinically depressed
80% of all chronic health problems are exacerbated by stress, so they may be experiencing other health problems from the stress.
Women with a history of depressive episodes are twice as likely to report subsequent infertility than women who are not depressed. This stat probably has to do with the fact that women with hormone problems are often depressed.  The take away is this:  chances are good that the depression and fertility are intimately woven together and she needs a friend.
Women who have a depressive episode before IVF have a 13% pregnancy rate, compared to those who do not have a depressive episode who have pregnancy rate of 29%. If she won't get help for herself, maybe she will do it for the pregnancy.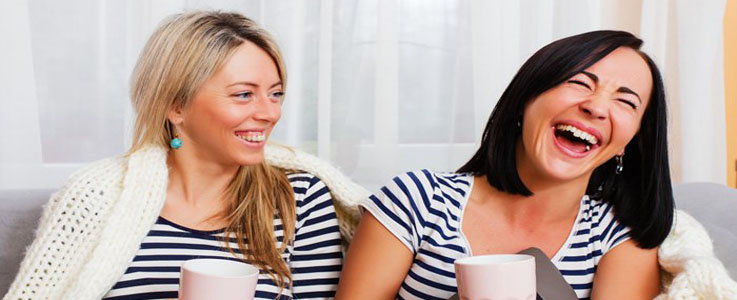 Depression associated with infertility is comparable to depression associated with terminal illness.  You may not be able to understand, but you can be there.  Many women with illness or grief report their friends and family not being there simply because they don't know what to say or do.  Say something.  Do something.   Your friend / sister / co-worker needs you to be the one to offer some support.
Interested in receiving my information on fertility in a series of emails?  It's free, and organized for your convenience.  Contact my assistant at DrJohson@aspirehealthkc.com and ask to receive the optimizing fertility series.  This includes the blogs on the website and a few extra tips.